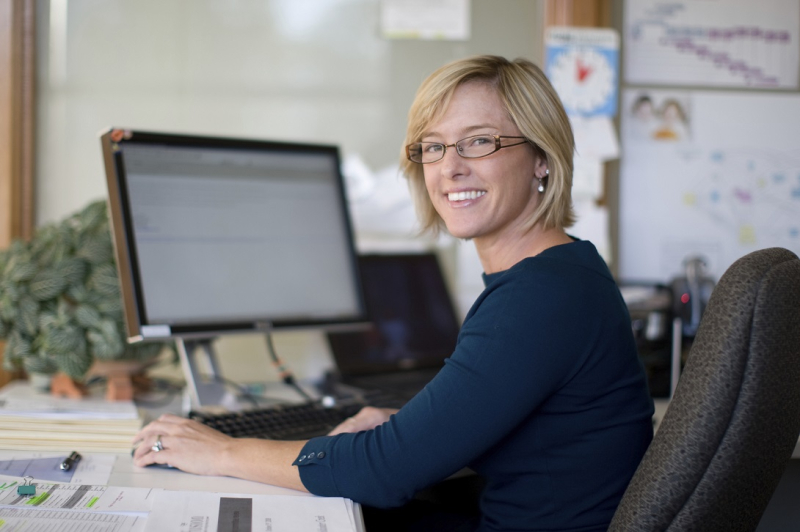 ICD-10 BOOTCAMP for Medical Coders
with Online
Price not
available
Be ready for ICD-10-CM with the ICD-10-CM Boot Camp!
This boot camp provides an introduction to ICD-10-CM coding and helps to translate your knowledge of ICD-9-CM coding to the new code set.
Expert insight, engaging learning and interactive exercises prepare you for the transition to ICD-10-CM. In addition, a printed Certificate of Completion enables you to prove your ICD-10-CM proficiency to employers and earn 4 Continuing Education Units (CEUs) from the American Association of Professional Coders (AAPC) and 5 CEUS from the American Health Information Management Association (AHIMA)!!
This class can be taken as an online only program.
Students wishing to take the online courses by watching the recorded classes may start at any time.
This course is for current CPC, CPC-H, or CCA credential holders.
ENTRANCE REQUIREMENTS
All participants must currently have certification/credentials as a CPC, CPC-H or CCA.
For more information visit:
http://www.academyofmedicalprofessions.com/ICD10BOOTCAMP.asp
Location info currently unavailable
For more info, call us at 207-368-3290